About
We open doors. We support musicians. We promote diversity.
MES promotes the diversity of Finnish music by supporting its authors, producers and publishers.

The foundation allocates grants and otherwise promotes and financially supports live music events, music production, music marketing and export, publishing, education and development activities related to Finnish music.
Finnish music refers to the production of performing artists and composers, songwriters and arrangers who either are Finnish or live in Finland.
Promotion work focuses on professional activities and covers all genres of music. Support activities are funded by the means of funding allocated to private copying credits, government grants and donations from the communities that back the foundation. MES was founded by Gramex and Teosto.

The support is divided into


recording production grants
live music grants
audiovisual production grants
marketing and export grants
work grants
publishing and education and grants
ESEK (Finnish Performing Music Promotion Centre) and LUSES (Foundation for the Promotion of Finnish Music) were merged in summer 2012 to be reborn as MES, the foundation for music promotion.
Vuosikertomukset
Contact
Contact
The Finnish Music Foundation
Pieni Roobertinkatu 16
00120 HELSINKI
Tel: +358 50 417 3827
mes(at)musiikinedistamissaatio.fi
www.musiikinedistamissaatio.fi
Staff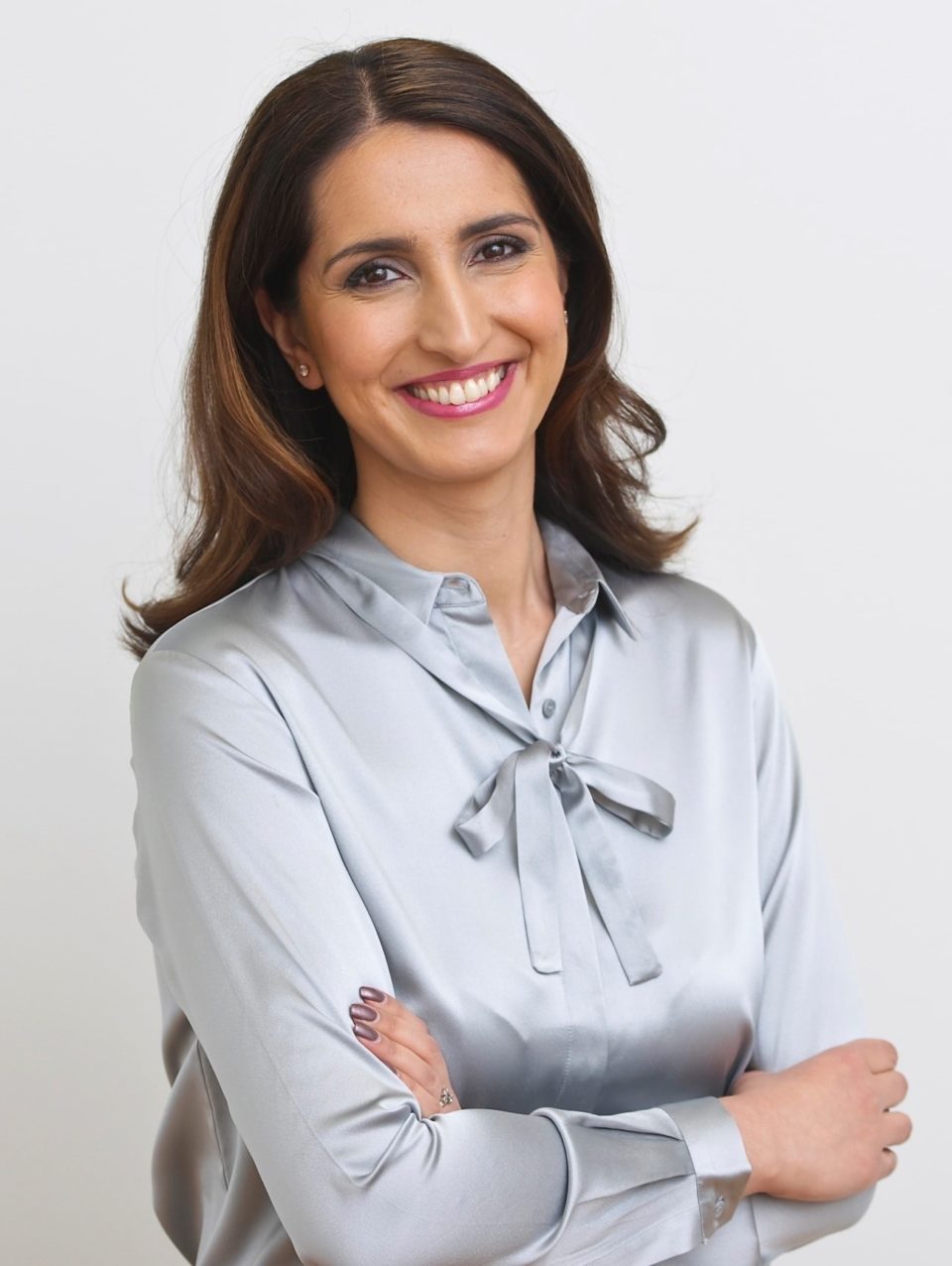 Nasima Razmyar
Administration
Board
The board is the decision-making body of the foundation that decides on the organisation of the foundation's activities. The board also defines the criteria and the general guidelines for grant operations, as well as decides on the grant budgets. In the process of handling applications, the board confirms all decisions.
Members of the board of directors
Kimmo Hakola, varapuheenjohtaja
Pekka Lehti, varapuheenjohtaja
Risto Salminen
Jari Muikku
Markus Nordenstreng
Tom Pannula
Hannu Marttila
Kimmo Valtanen
Deputy members
Antti Auvinen
Ahti Vänttinen
Ritva Kaukola
Aku Toivonen
Mark Fry
Tom Frisk
Martti Kivistö
Joose Berglund
Expert committees
Expert committees
The committees of experts have a key role in the process of handling applications. They process applications and make the proposals to the board for final approval. The committees count experts of various genres of music as their members.
Rahankeräyslupa
Rahankeräyslupa
Luvan myöntäjä: Poliisihallitus
Luvan saaja: Musiikin edistämissäätiö sr
Keräysnumero: RA/2020/641
Myöntämisajankohta: 29.5.2020
Myönnetty aloituspäivä: 1.6.2020
Kerättävien varojen käyttötarkoitus:
Kerätyt varat jaetaan taiteilija-apurahoina luovan toiminnan ja esittävän toiminnan tukemiseen sekä koulutus- ja tutkimustoiminnan tukemiseen. Taiteilija-apurahoja myönnetään luovaan työhön kuten säveltämiseen, sanoittamiseen ja soveltamiseen sekä esittävään toimintaan kuten esiintymisten, levytyksen ja ohjelmistojen harjoitteluun. Koulutustukea myönnetään ensisijaisesti kotimaista musiikkia edistävien jatko- ja täydennyskoulutustilaisuuksien järjestämiseen ja tutkimustukea musiikin alaan liittyvään tutkimustyöhön.
Lahjoittajan oikeus tehdä verovähennys
Verohallitus on nimennyt Musiikin edistämissäätiö sr:n vähennyskelpoisen rahalahjoituksen saajaksi (tuloverolaki 57 § 1 momentin 2 kohta) vuosiksi 2020-2024.
Lahjoituksen antava yhteisö saa vähentää veronalaisesta tulostaan Musiikin edistämissäätiölle tehdyn vähintään 850,00 euron ja enintään 50.000,00 euron suuruisen rahalahjoituksen vuosina 2020-2024.
Säätiön on käytettävä rahalahjoitukset taiteen tukemiseen.
Yksityishenkilöillä ei ole toistaiseksi verovähennysoikeutta lahjoituksesta.