Residencies
MES owns two artists' residences, one in London and one in Raasepori. MES does not manage the leasing of residences themselves, as all leasing operations are handled by musicians and composers.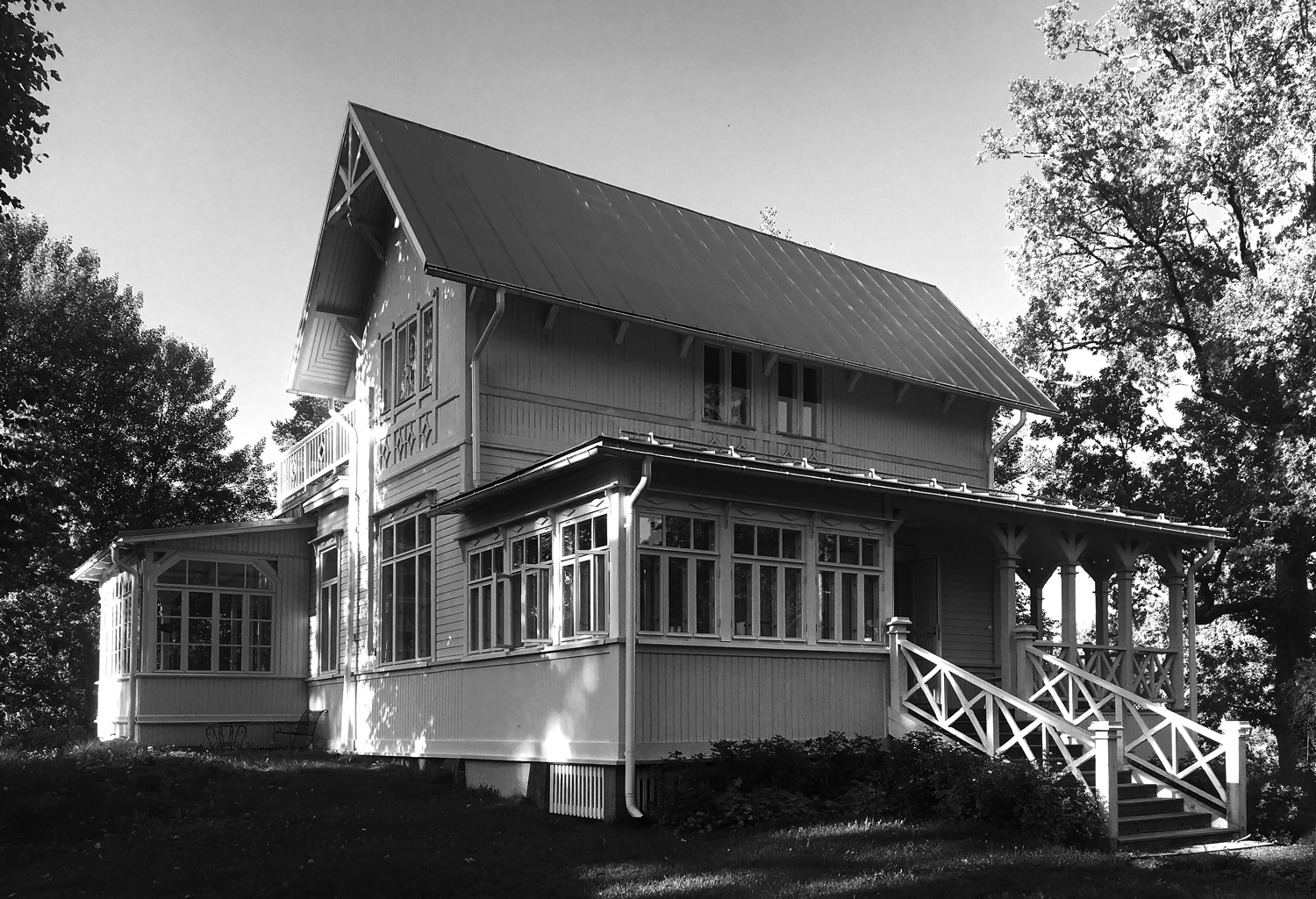 Located in Raasepori by a lake, Villa Vikan is rented to members of the Musicians' Association, Finnish Composers' Association, Teosto and Elvis ry. There are also two log cabins for rent, located by the beach.

Villa Vikan can accommodate eight guests; the cottages can accommodate four guests. The main building has a grand piano, an electric keyboard, a wall-mounted audio recording system, a monitoring system and AV equipment. The log cabins host electronic workstations with keyboards and monitors.
The wooden villa, constructed by composer Martin Wegelius in 1897, is a culturally and historically valuable building. It was donated to MES by Teosto and renovated in 2014 with funds from Gramex.
The villa is usually rented for a week.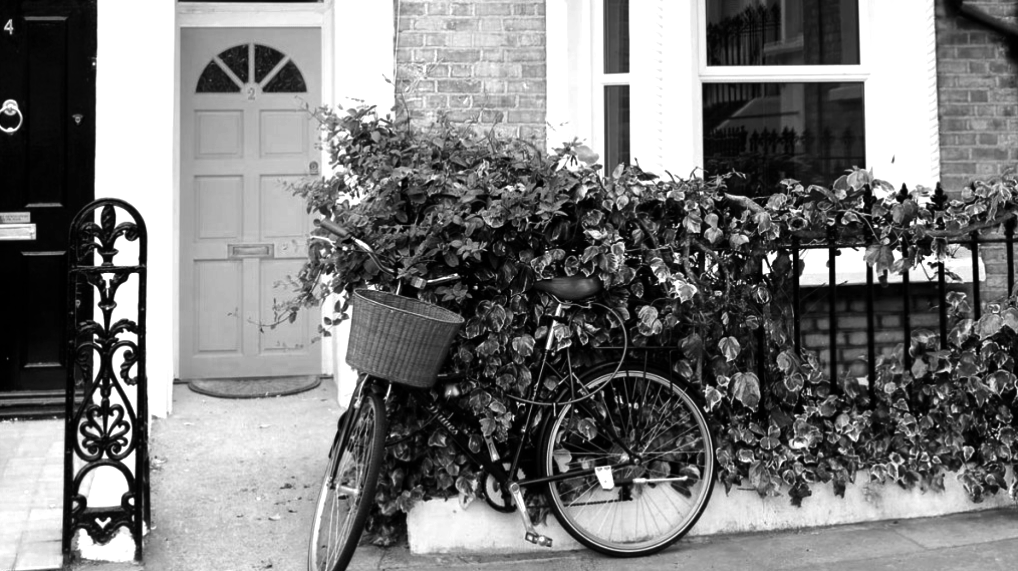 Kuva: Muusikkojen liitto
The Finnish Musicians' Association rents the residence, located in West London's Fulham, to its members. The four-storey building was donated to MES by Gramex and has, as its speciality, an outdoor sauna. Fulham is chock-full of restaurants, shops, parks and services.
The 150-square-metre residence, refurbished in 2015, accommodates up to 11 musicians and their families. The downstairs living room boasts a grand piano, and upstairs an electronic workstation with a keyboard, display, mixer and speakers.
The residence is usually rented for a week.